Mini Majors at Longleaf Elementary – An Exploratory Arts Wheel
Photography:
Students explore the world of photography through the eye of the lens. Students will get hands-on instruction using professional cameras and photo editing technology, and learn the concepts that will help transform them into tomorrow's top photographers.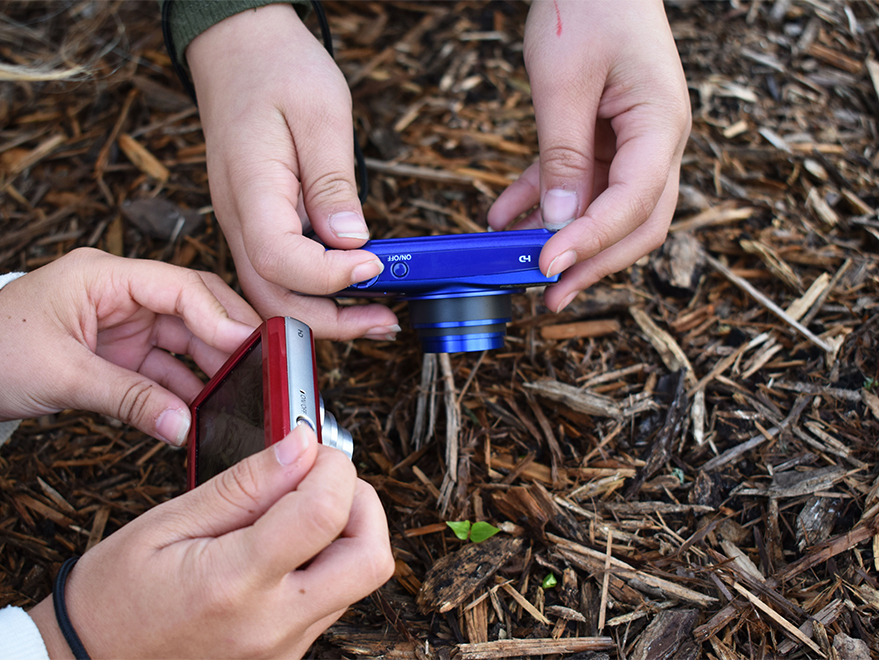 Coding/UAVs:
Students practice 21st century skills of computational thinking and digital understanding using drones and coding. Students will learn to program and fly drones, which will unlock a cutting-edge skill set that can be applied to the aviation and aeronautics fields.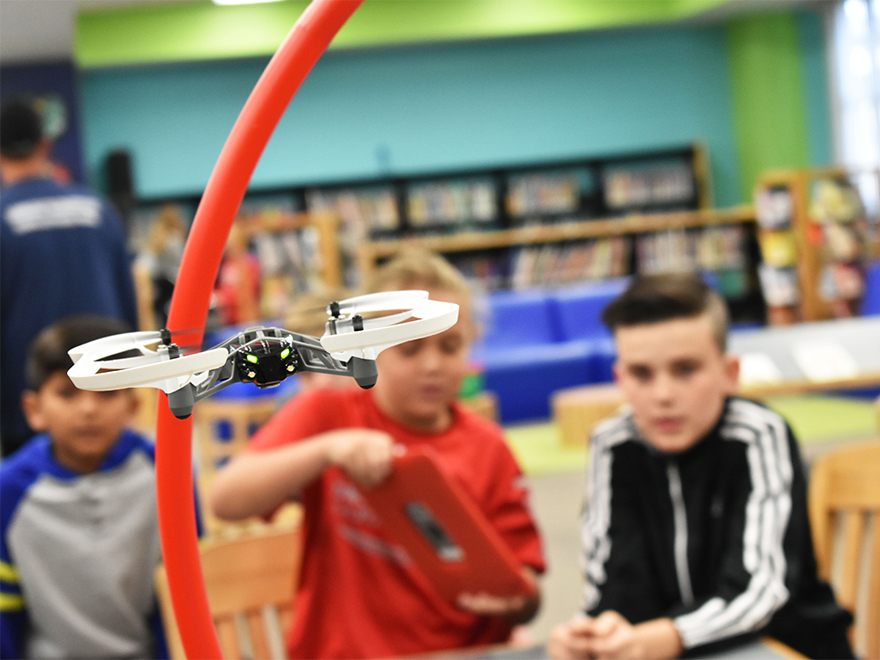 Video Production:
Lights, camera . . . engagement! Students integrate the arts and technology to create videos, empowering students to improve their world. Students will learn the latest in video production concepts and cinematography, and acquire the skills to shoot eye-grabbing footage.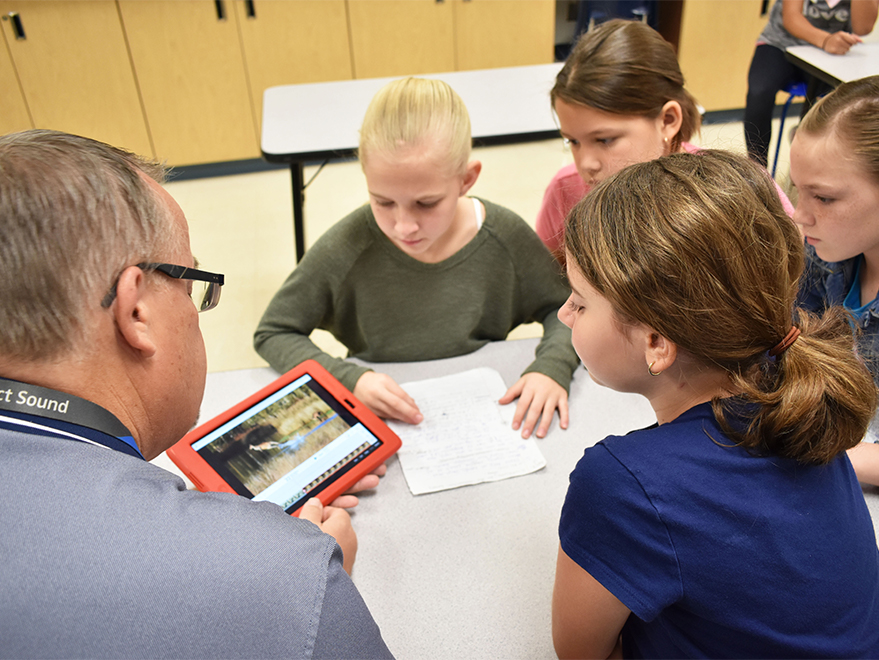 Theatre:
Students build confidence, creativity and expression through acting and theatre. Students will learn how to write and read scripts, command a stage, work as a team that brings stories to life, and gain the confidence that will make them successful, inspiring leaders in any field.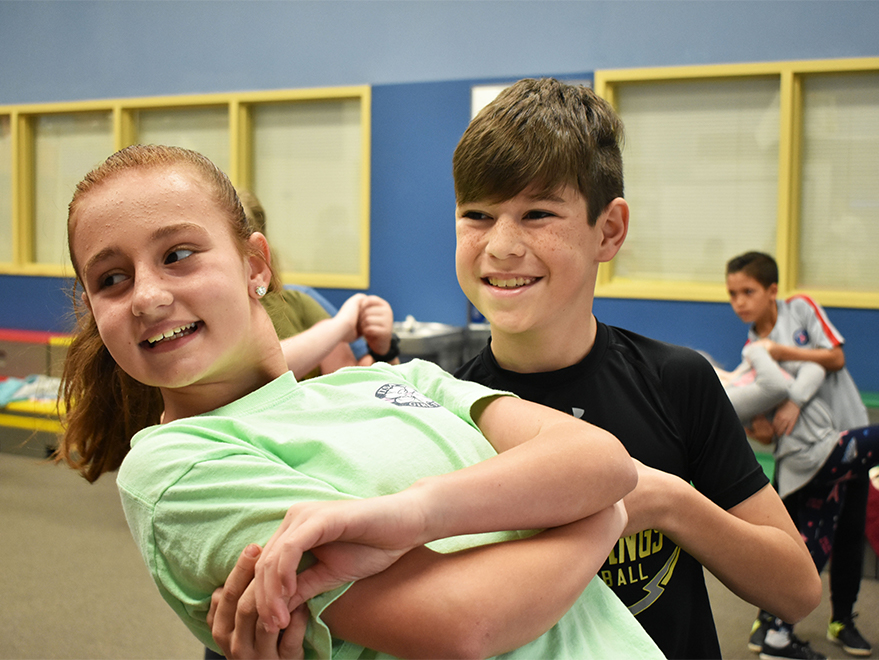 3D Art:
Students explore various mediums to freely create and communicate ideas and perspectives through 3D art. This medium enables students to explore and develop their creativity through group sculptures, fused glass, clay animation videos, and more.